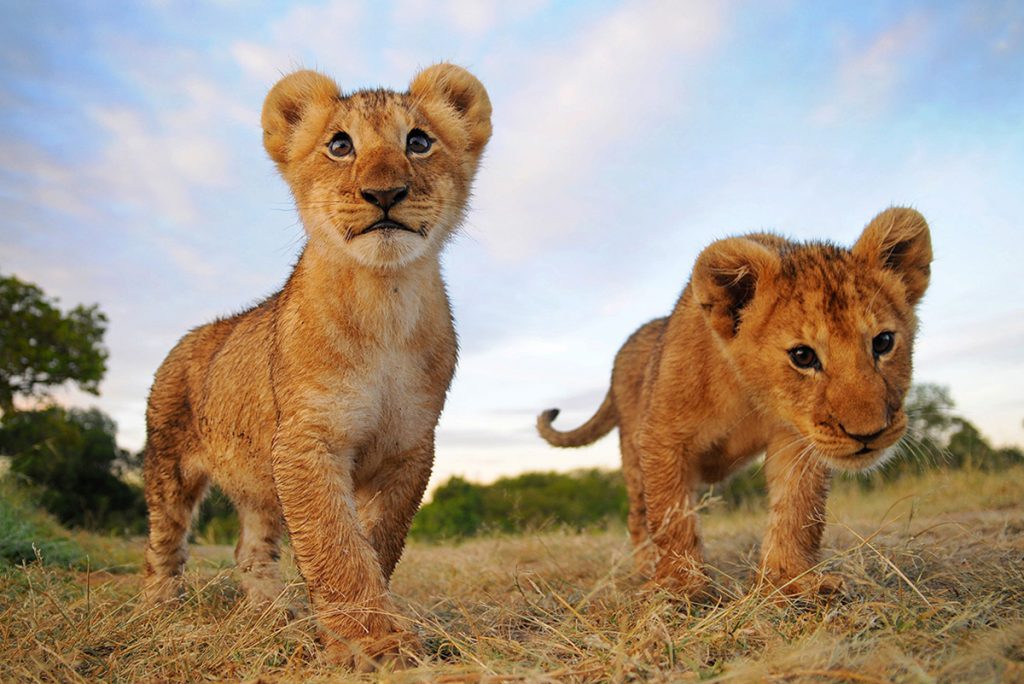 I didn't know Corey Haim well on screen, I only knew him from hearsay and friends magazines from school days. It's always sad when a young life passes. I reflect on it and wish his family and friends well as they mourn his loss.
Corey was once in a movie called the Lost Boys (one of his most well known), and it seems to me he lived his life, as many child actors do, as a bit of a lost boy in Hollywood. There are hockey players who can relate, I think. Players that came up as talented youngsters, players that performed when they thought they needed to perform, and for one reason or another never made the draft or perhaps never made the cut.
The Canadiens recent success has been buoyed by a group of these lost boys. A group of players, who, however proficient they seem now, have been overlooked, dismissed and discarded each over the years. Between them, they have experienced every form of slap in the face from GMs ¬– release from roster, placement on waivers, traded for nothing – and have all come back with more to prove.